slider-01


slider-02


slider-03

slider-04


Quality in every layer!
The close relationship with our partners is the quality of our products, we deliver quality without detours. As a reliable manufacturer with a wide range in the production of wall covering materials, Xfort offers the perfect partnership from which you benefit every day.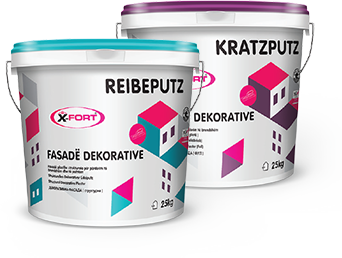 Xfort more than just products
Organic-based Structural & Full finishing render, for exterior surfaces
High-quality white acrylic ready to use plaster, enforced with high strength and water repellency, known for its outstanding workability for outdoor use.

What are you looking for?
Would you like to find more products, technical information or our product catalog?
Xfort Newsletter
Subscribe to our newsletter and get the latest
updates from our page!